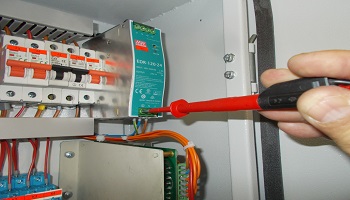 TESTING
Laboratory testing of electrical and electronic devices: luminaires, IT equipment, commercial appliances, household appliances, industrial electronics, multimedia equipment, ... Laboratory testing of machinery: process machines, packers, CNCs, transport machines, agricultural machines, ... Tested over 300 products and machines. Call us to help you ..


CE MARK
The CE mark is required for sale in the markets of European countries. AN LAB CO can achieve your product to carry the CE mark. Electrical and electronic devices and appliances, machines, construction products, medical devices, ... CE mark for more than 200 products. Call us to find out how.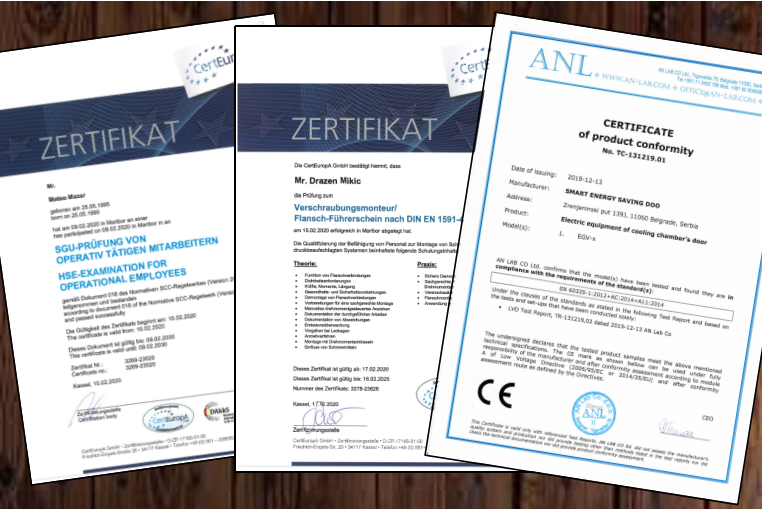 CERTIFICATION
Product, system and persons certifications are performed independently or through partner certification bodies.
Product certification: CE mark, ENEC mark, GOST, EAC mark, ....
Management systems certification: ISO 9001, ISO 14001, ISO 45001, ...
Certification of persons: SCC document 018 and 017 (OH&S for Germany, Nederland,..), EN 1591-4 (flange assemblers), internal auditors, ... More than 350 certificates per year. Call us to give you a solution.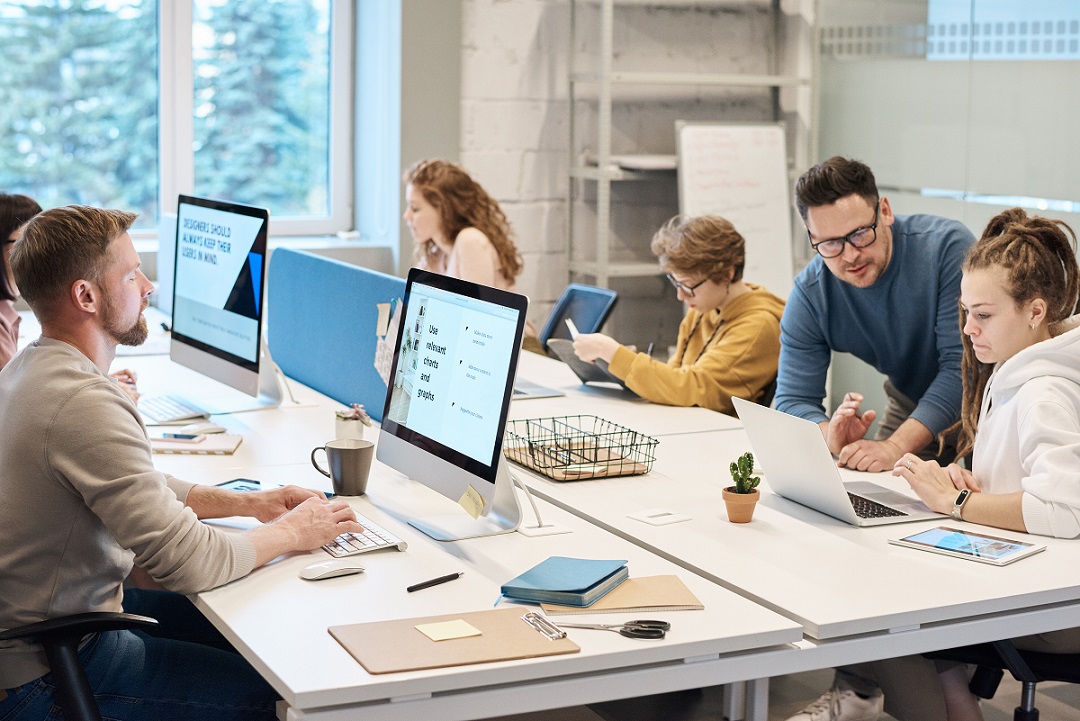 EDUCATION
Our experts will transfer some of his knowledge and experience to you. Trainings for internal management system auditors. Safety and health for construction site work in Germany. More than 400 educated persons annually. Invite us to move forward together.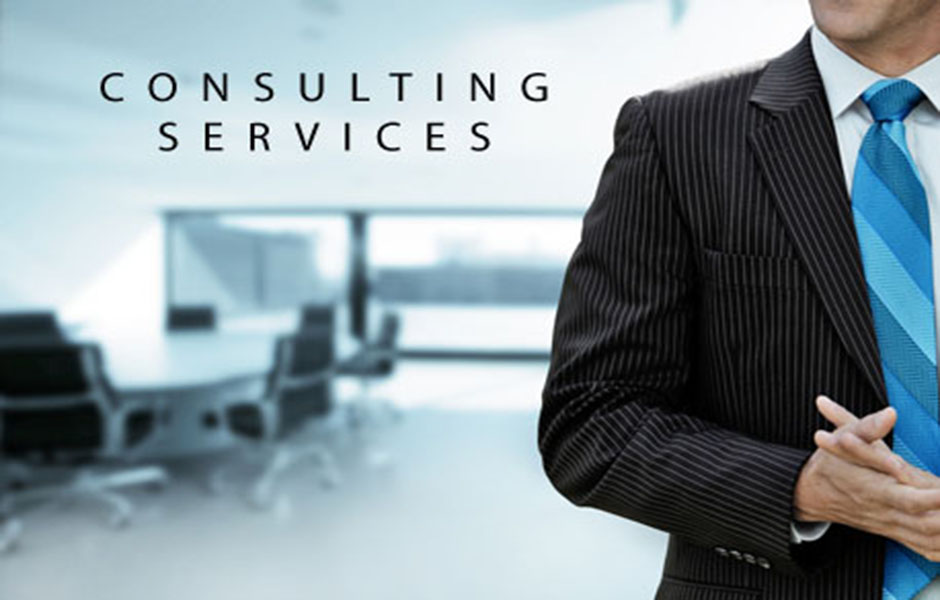 CONSULTATION
Preparation for management system certification or accreditation of laboratories, certification and control bodies. Access to world markets. Product risk assessments. Consultations in the stage of product development and its production. More than 100 consulting services provided. Call us to find out more.


CONTACT DETAILS
Registered center:
AN LAB CO DOO
Trgovacka 79, 11030 Belgrade, Serbia
office@an-lab.com
www.an-lab.com
Tax No 105010906

Laboratory:
AN LAB CO DOO
Avnojska 1A, 11130 Belgrade, Serbia
+381 11 3492758
office@an-lab.com
www.an-lab.com